Foundation
In April 2017, the foundations of our prestigious company were laid by a group of visionary people and a great journey was set in motion. The beginning of The Knights was a humble one, with only a small team working in the highly competitive market of IT Industry to a highly skilled and trained team of 250+. Today we are an inspiration for many, with more than 250 passionate team members and holding multiple offices in the most competing cities of Pakistan, Oman & UAE including Dubai, Muscat, Islamabad, Rawalpindi, and Lahore.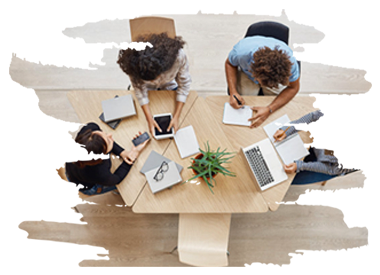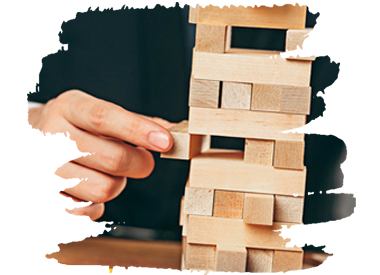 Vision & Mission
Our vision isn't just a statement, it has value no less than to an oath for us.The company was established with a vision in mind comprising of four main points:
Fight against unemployment in Pakistan by creating career-building jobs for all and sundry
Precede the way to bring foreign direct investment in the country
Contribute in country's economic & GDP growth
Best Organizational Culture based on dynamic HR Policies
We're The Knights
Why we call ourselves "THE KNIGHTS"?
We are creating an environment where incredibly talented individuals are polished with promising skills & empowered with a vision, the vision of becoming future leaders of the IT industry. In order to foster that greatness, we are playing the role of the 'Knights' in IT industry, in a constant state of battle with unemployment crisis faced by primed youngsters.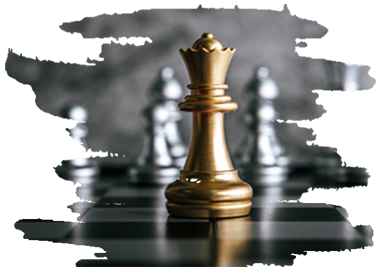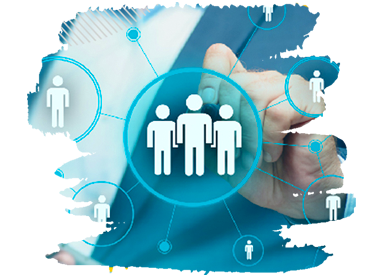 Departments
The Knights mainly operates in the challenging but promising & exponentially growing fields of the IT industry. The major departments of the company are as follows:
Apps & Games Development
UI/UX Designing
2D/3D Game Art & Designing
IT Industry Research & Development
Quality Assurance
Content Creation