FOUNDATION
The company was founded & scripted by a group of highly visionary people and the journey was set in motion back in April 2017 with a very small team working in the highly competitive market of IT Industry. But today, in a very short timeframe, we are an inspiration with more than 250 passionate team members holding multiple offices in the most competing cities of Pakistan, Oman & UAE including Dubai, Muscat, Islamabad, Rawalpindi, and Lahore.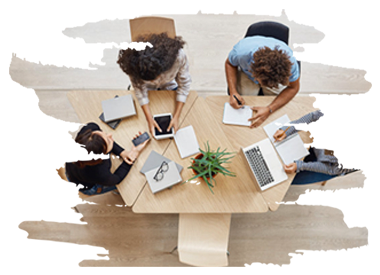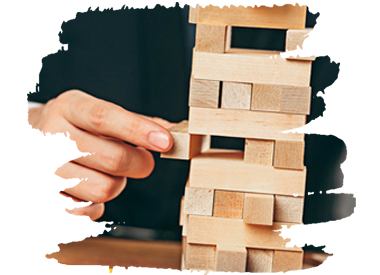 VISION & MISSION
Our vision isn't just a statement, it has value no less than to an oath for us.The company was established with a vision in mind comprising of four main points:
Fight against unemployment in Pakistan by creating career-building jobs for all and sundry
Precede the way to bring foreign direct investment in the country
Contribute in country's economic & GDP growth
Best Organizational Culture based on dynamic HR Policies
WE'RE THE KNIGHTS
Why we call ourselves "THE KNIGHTS"?
We are creating an environment not just a place where incredibly talented individuals are polished with highly promising skills & empowered with a vision of becoming future leaders in the IT industry. In order to foster that greatness, we consider ourselves devoted as a "knight", and in a state of battle with unemployment crisis of primed youngsters.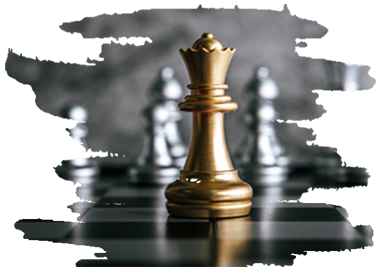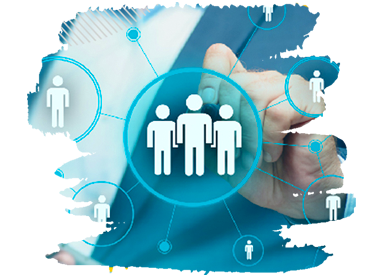 DEPARTMENTS
The Knights mainly operates in the challenging but promising & exponentially growing fields of the IT industry. The major departments of the company are as follows:
Apps & Games Development
UI/UX Designing
2D/3D Game Art & Designing
IT Industry Research & Development
Quality Assurance
Content Creation