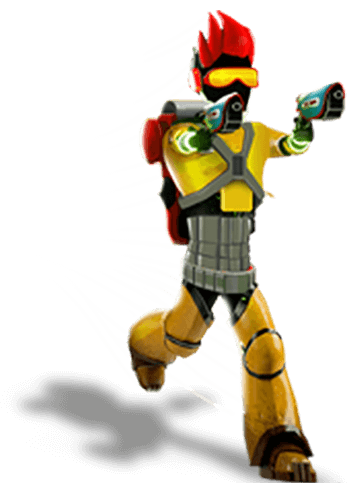 We Create
Mobile Apps and Games
We focus on building against-the-norm entertainment-oriented apps & games for different platforms such as Android, iOS & PC. Our Publishing & Digital Marketing Teams are already making their mark on the face of IT industry with 50+ successful apps & games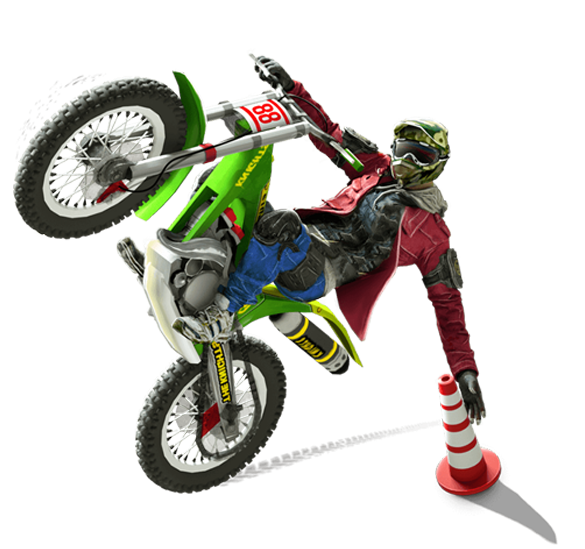 Featured Games
We have successfully developed 50+ popular apps & games which serve as the source of entertainment for more than 250 Million Users all around the Globe.
Our Achievements
The Knights Pvt Ltd is an organization full of skilled people fueled with passion, vision & diversified focus.
Exceed your potential.. come join us!
Sr. Production Manager
Sr. Game Developer
Game Developer
QA Executive
Assistant Team Lead
Sr. Graphics Designer
Graphics Designer
3D Artist
Marketing Manager
Marketing Executive
Finance Executive
HR Executive
Our Partners