We Create
Mobile Apps and Games
we build against-the-norm entertainment-oriented apps & games for different platforms of Android, iOS & PC in apps & games Department.Our Publishing & Digital Marketing Team is already making its mark on the face of IT industry with 50+ successful apps & games.

VISION
Our vision isn't just a statement, but it holds the value of an oath to us. The company was established with a vision to challenge unemployment and poverty. To make valued contributions in the IT sector of Pakistan and to play a positive role in the growth of the economy. We aim to create the best environment for personal and professional growth of our employees.

MISSION
To fight against unemployment in Pakistan by creating career-building jobs for all.To precede the way in bringing foreign investment in the country.To contribute in country's economic & GDP growth.To give shape to the Best Organizational Culture based on dynamic HR Policies.
FEATURED GAMES
We've developed 50+ successful apps & games entertaining more than 250M Users around the Globe.
OUR PARTNERS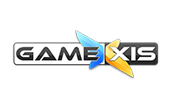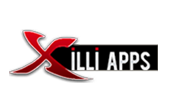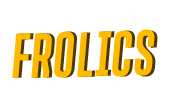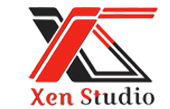 OUR ACHIEVEMENTS
We're an organization full of incredible people fueled with big vision & diversified focus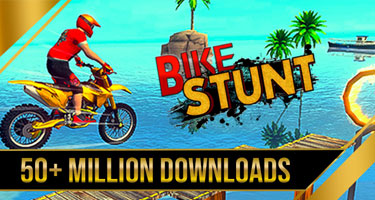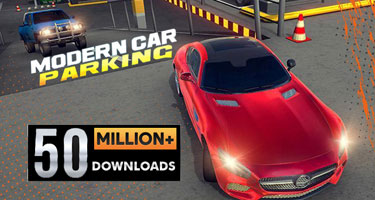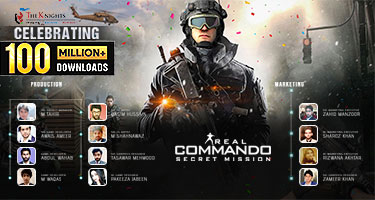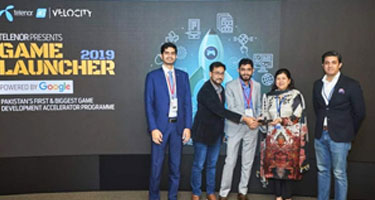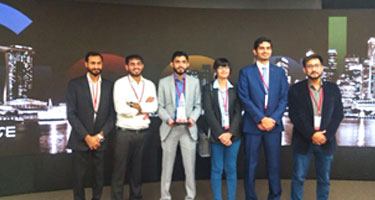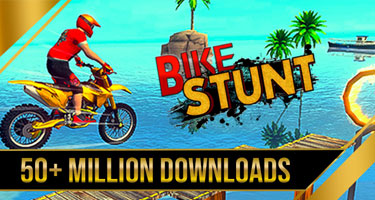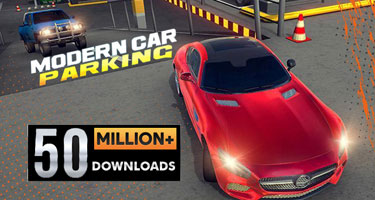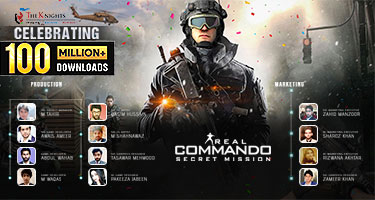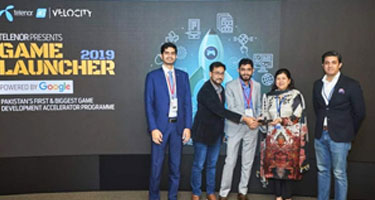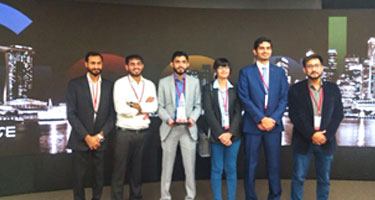 Exceed your potential.. come join us!
Sr. Production Manager
Sr. Game Developer
Game Developer
QA Executive
Assistant Team Lead
Sr. Graphics Designer
Graphics Designer
3D Artist
Marketing Manager
Marketing Executive
Finance Executive
HR Executive